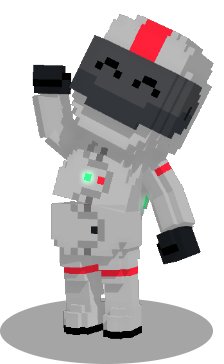 ---
---
Traverse is the most dynamic and compelling storytelling experience that can be played in The Sandbox. A story-driven adventure platform game, it follows the journey of plucky explorer Astro whose spaceship crash lands on Mars. There, he finds a sinister society of reptilians led by the evil Melon X. Featuring over 50 NPCs, 30 quests, and three richly layered chapters, players have to use cunning, judgment and agility to guide Astro through Mars, rescue his crew, and return to Earth. mars underground facility
Established three thousand years ago under the surface of Mars by group of Reptillian colonizers. In the beginning as a simple mine of the most energetic element - GHXIUM then became one of the most sophisticated research and development facility in Solar system.
Currently AV employs over 100,000 Reptillians in the whole Solar system who create cutting edge technologies that are being used on many other planets. From everyday items, through mining equipment, to cloaking devices, facility became a self-sufficient place to live and work for its happy employees. AV provides all basic services, has it's own canteen and a large museum with changeable exhibitions to keep Reptillians entertained. AV takes care of the Earth by secretly providing it with political and community leaders.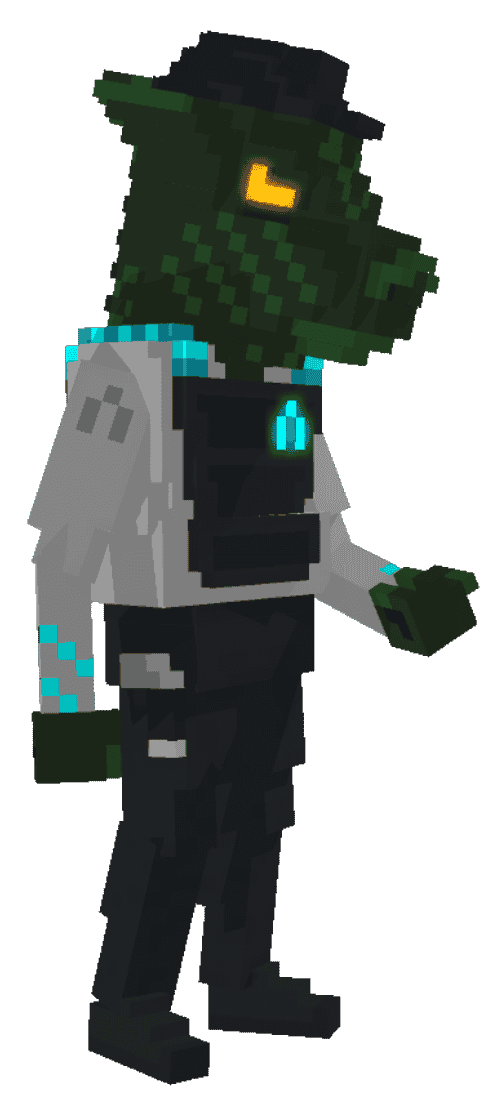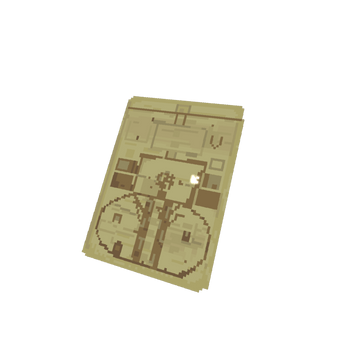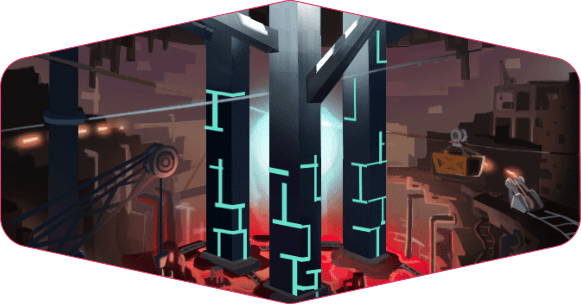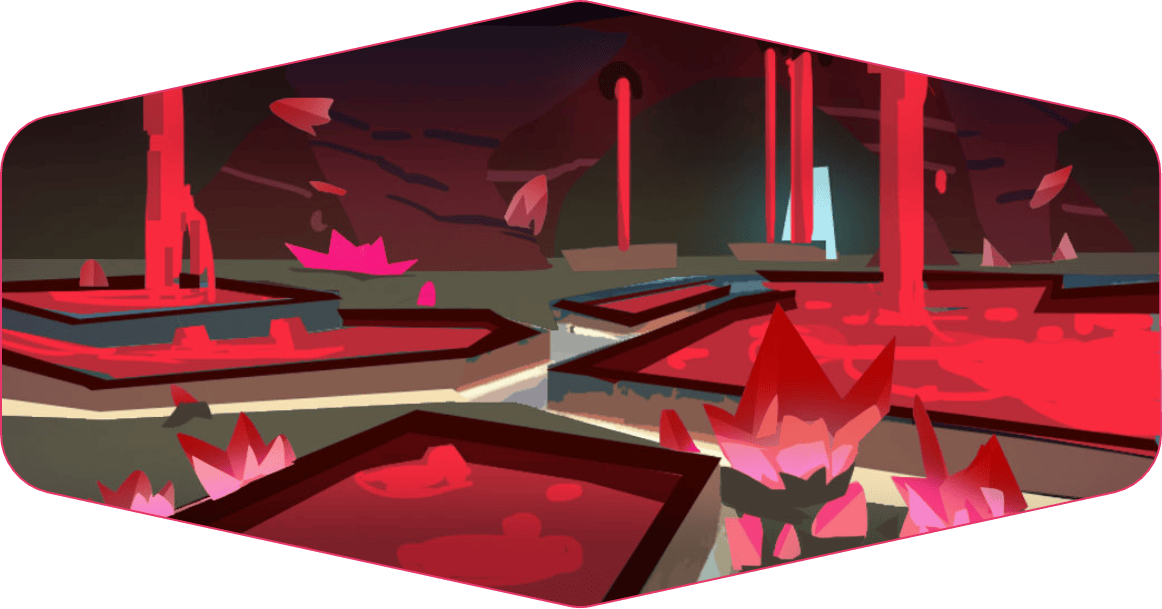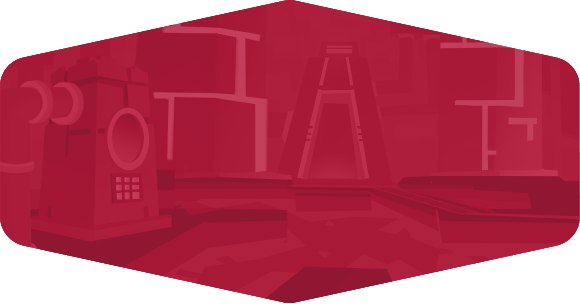 quarry
level -3
GHXium is everywhere! It's a valuable token but… ouch! It burns when you touch it. Don't worry too much though, the cool, refreshing springs of NHXium will heal your wounds. Some miners have developed a taste for GHX, and can be dangerous. The monks may be able to help… if you can trust them.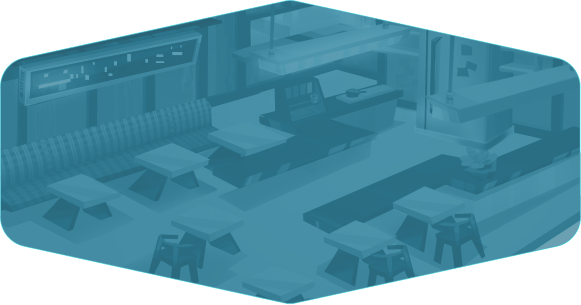 museum
level -2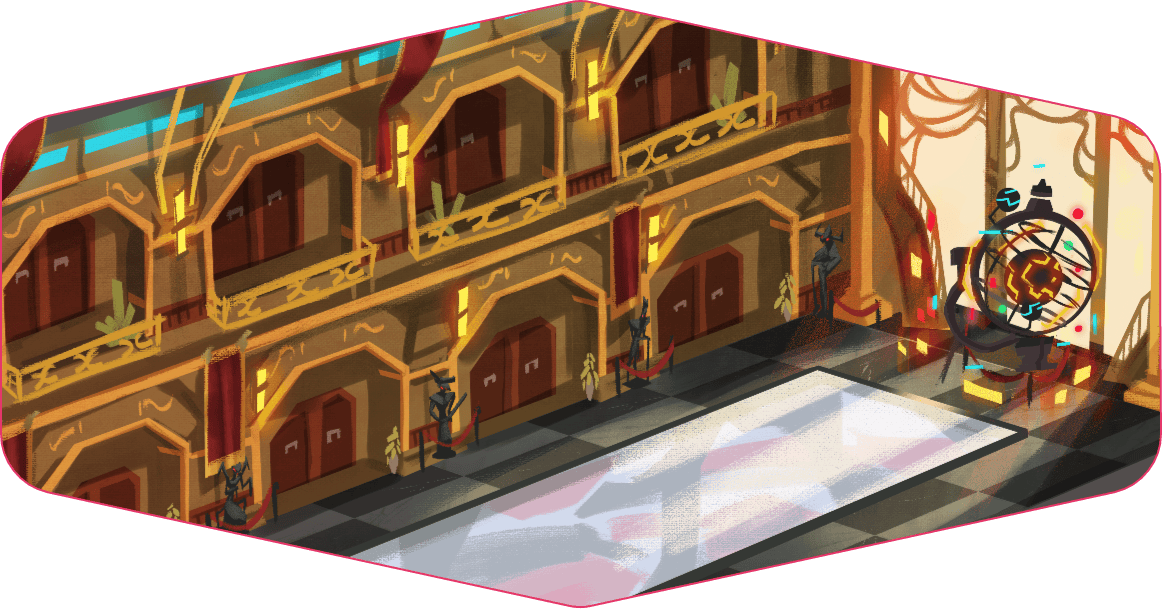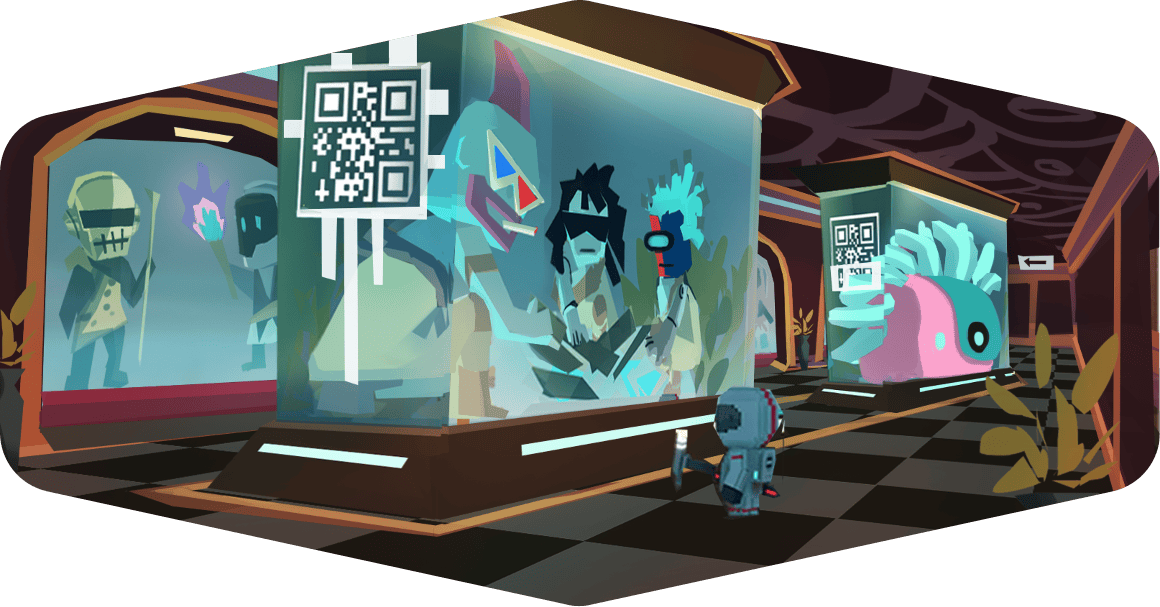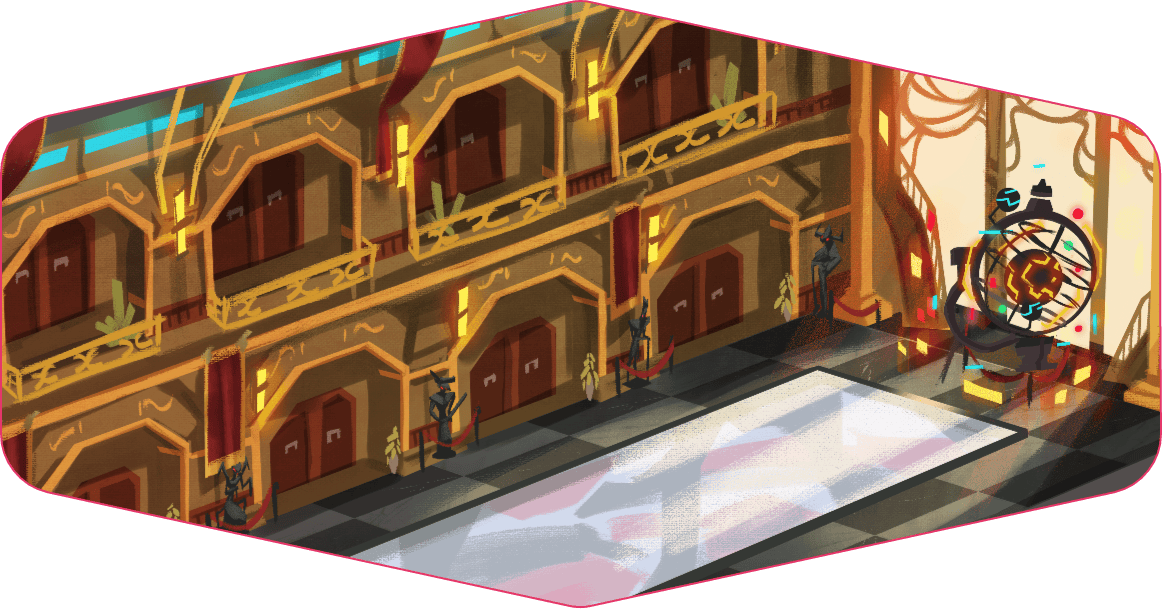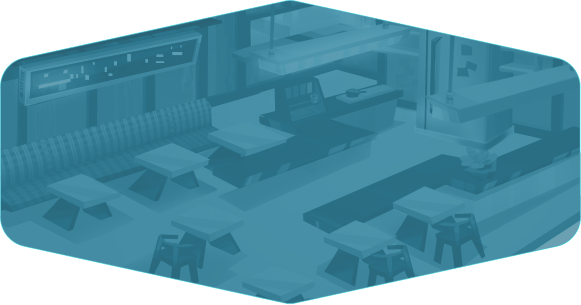 museum
level -2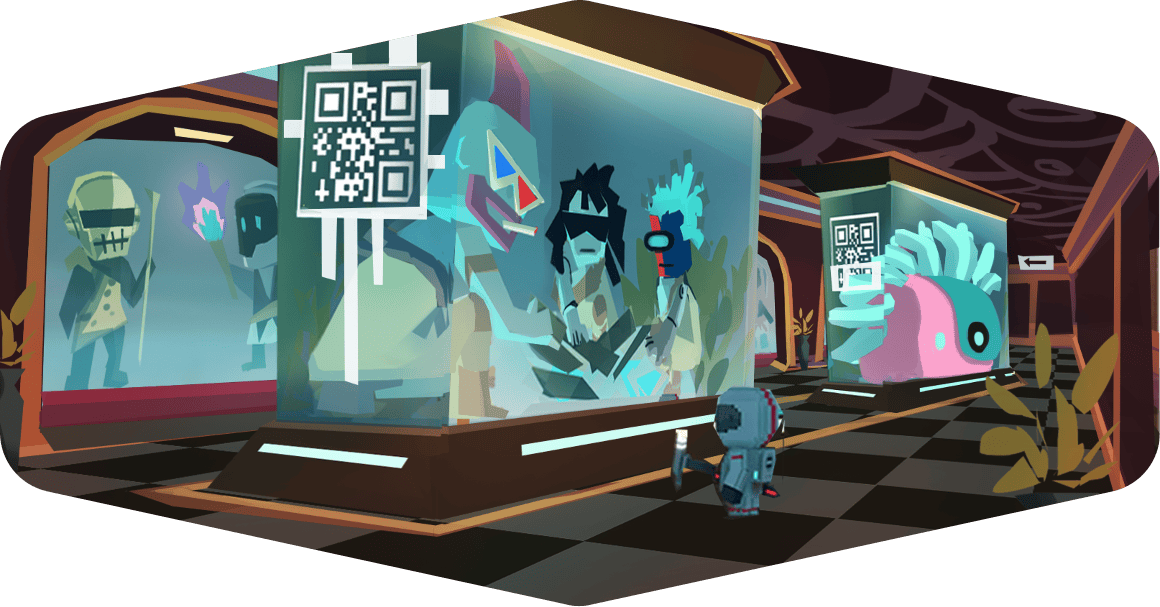 The greatest artifacts from across the known universe have been gathered in the Museum of Things. (And you can claim them as NFTs in your collection!). Here, you'll meet the Reptilian Scientists, a smug-breed of self-appointed geniuses who look down on the miners in the quarry. Choose your friends wisely.
---
...who are you going to help?
Reptillian society isn't homogeneous, there are diffrent groups that share same agenda and are hostile or dislike each other. Choose your side and your decision will lead to a different outcome.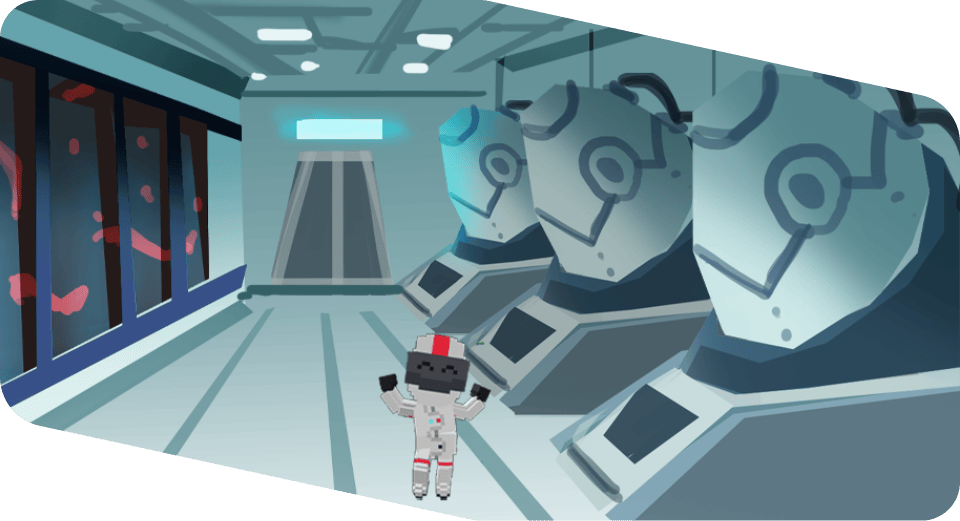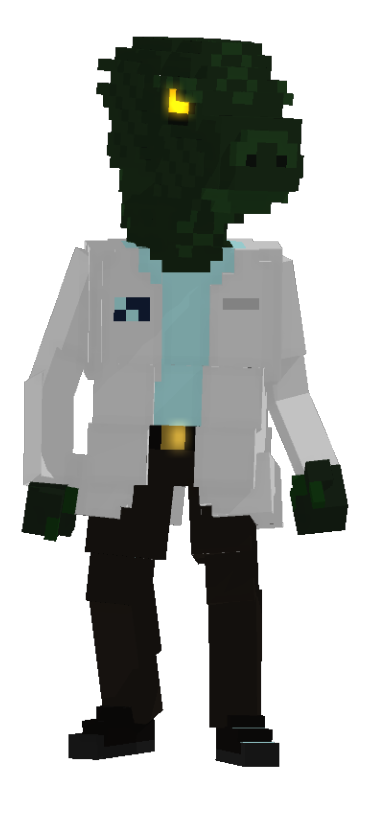 scientists
They choose brains over brawn and dedicate themselves to unraveling the mysteries of the universe. No species is safe from experimentation… not even humans!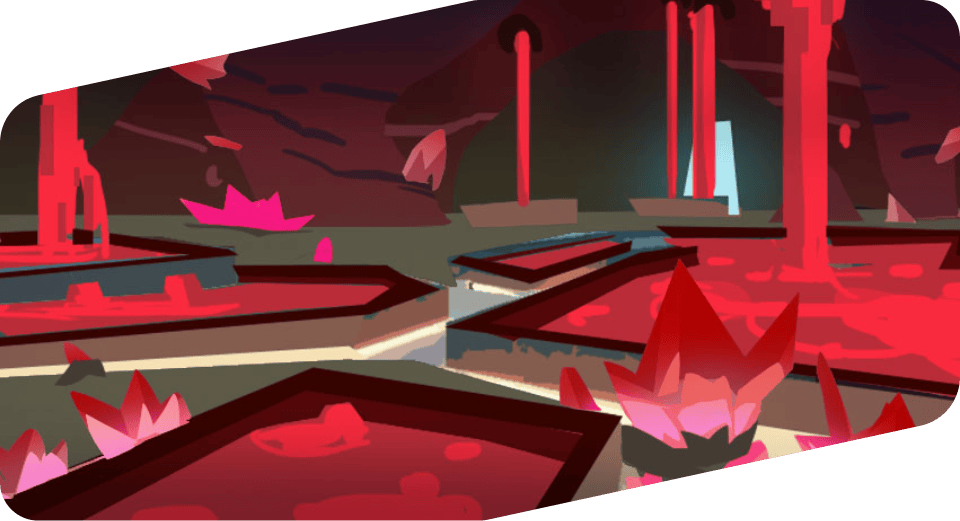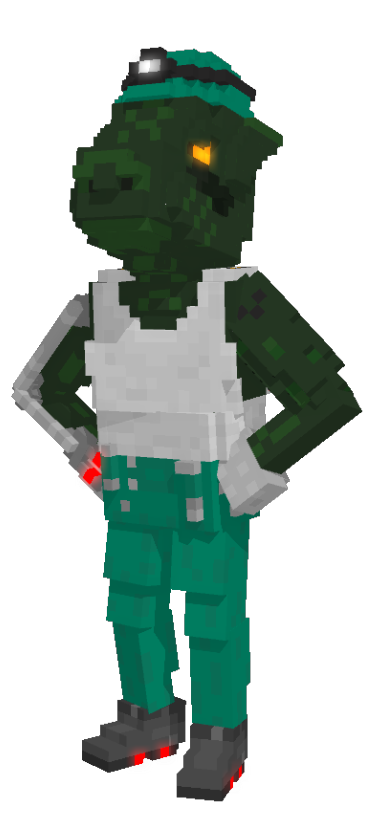 miners
They live their life underground, and work hardly, eh, hard, for that sweet, sweet GHXium. An egalitarian group, all miners are equal… except for the managers, of course.
---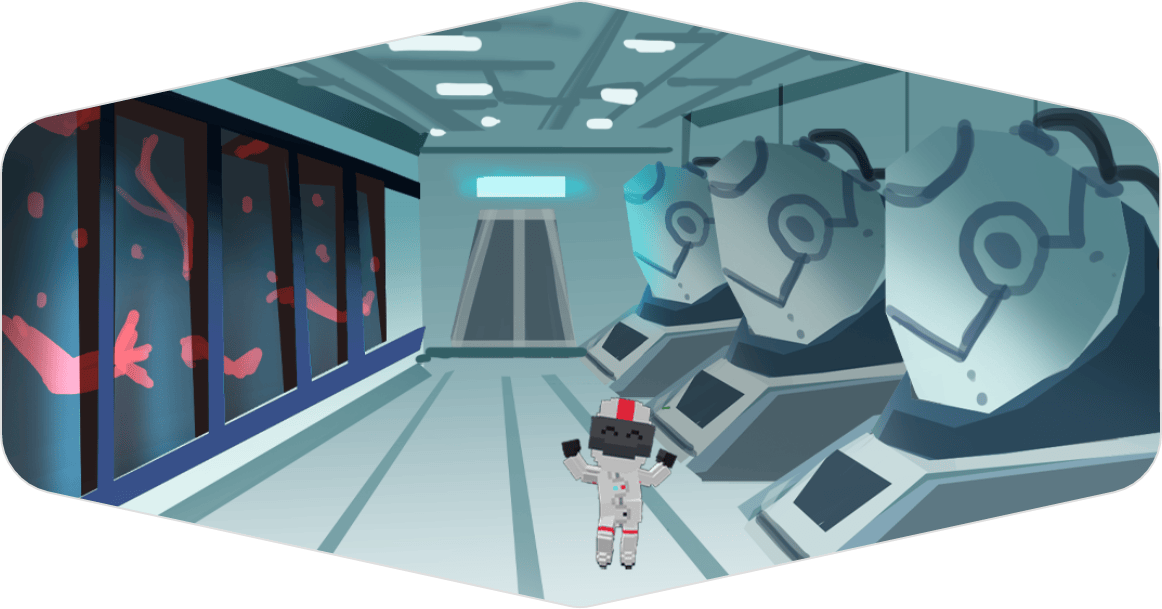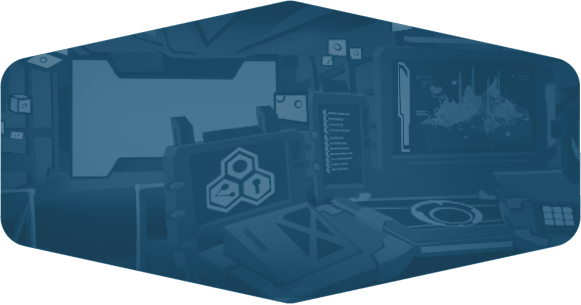 labs
level -1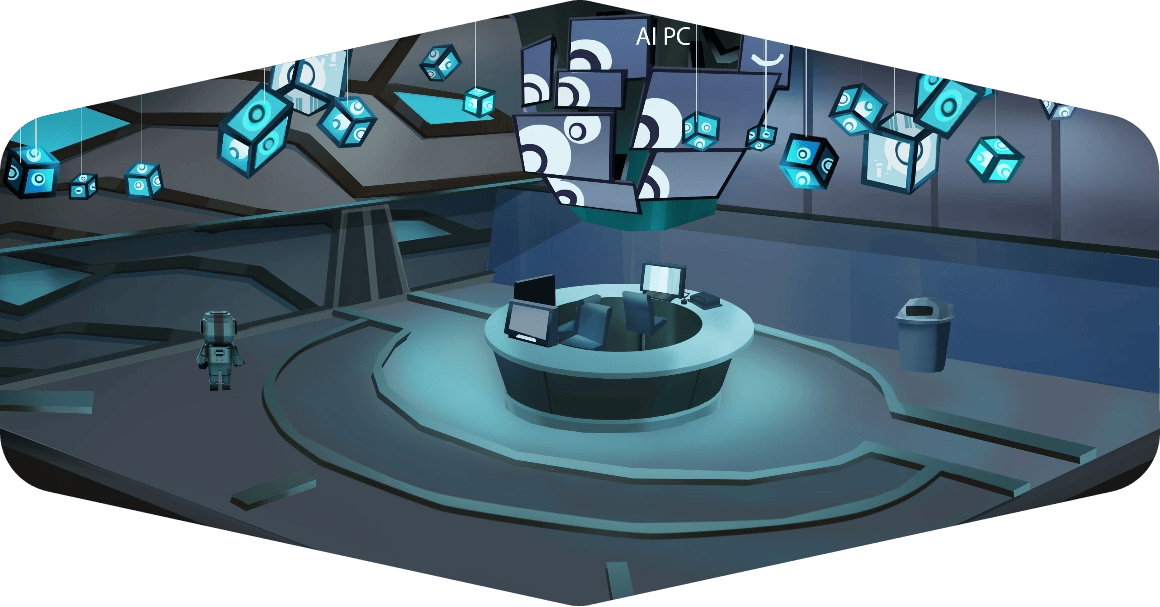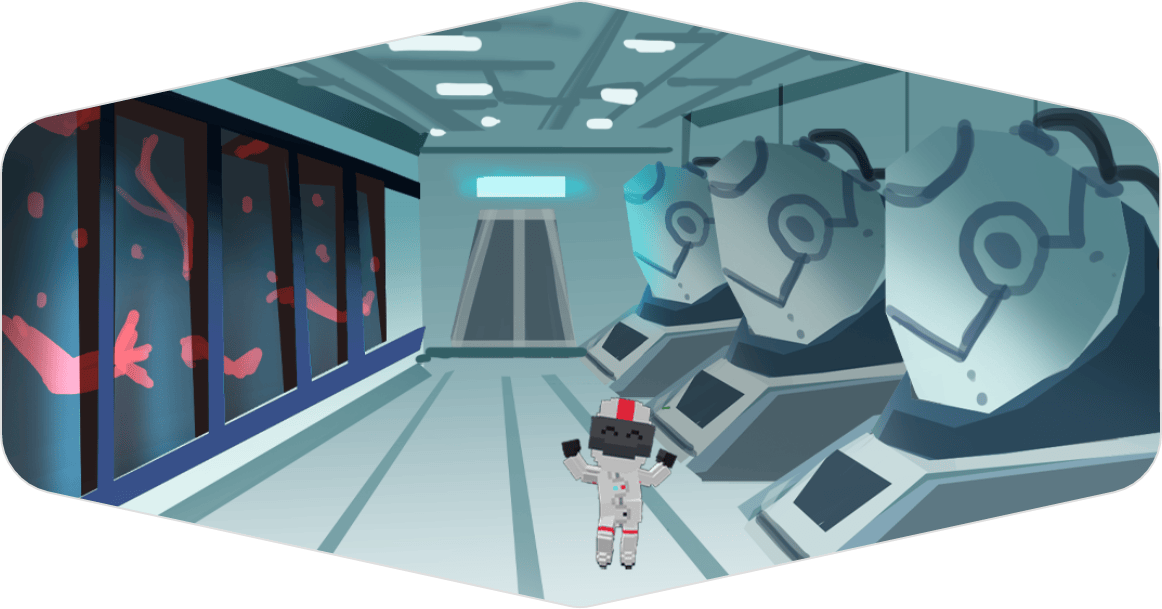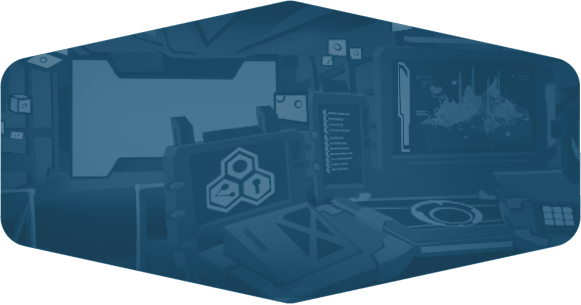 labs
level -1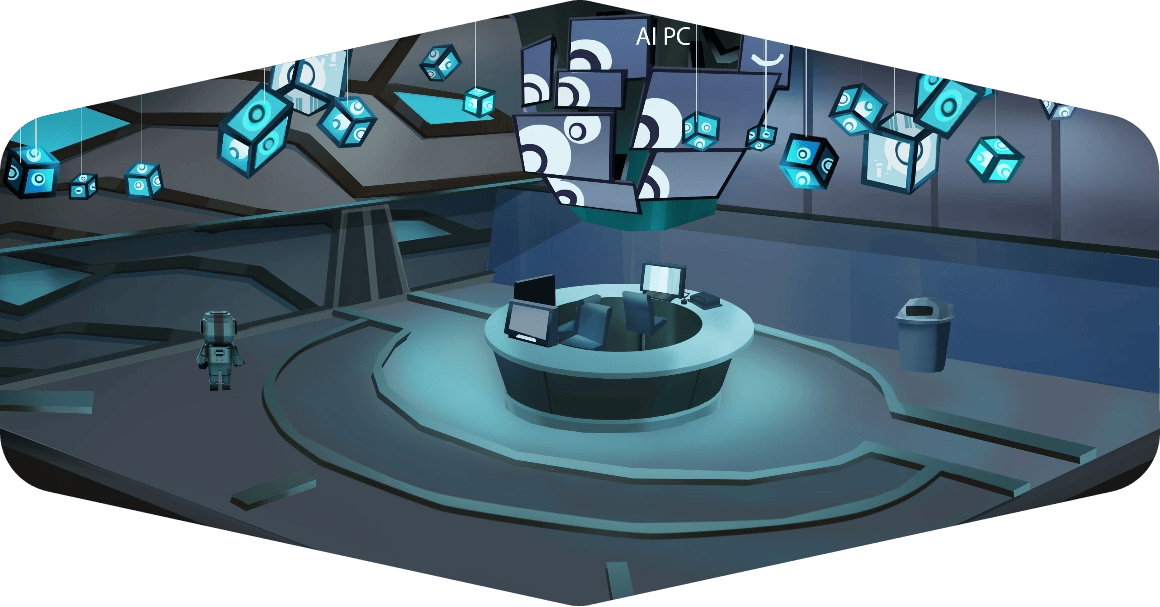 Mysteries are wrapped within mysteries in the labs as you circle closer to your friends — and the grand conspiracy that seems to be holding everything together. Be careful, because good and evil is not always black and white. Your hosts/jailers have pushed the boundaries of science and created experiments too terrifying to describe here — be brave, little explorer, your friends are waiting!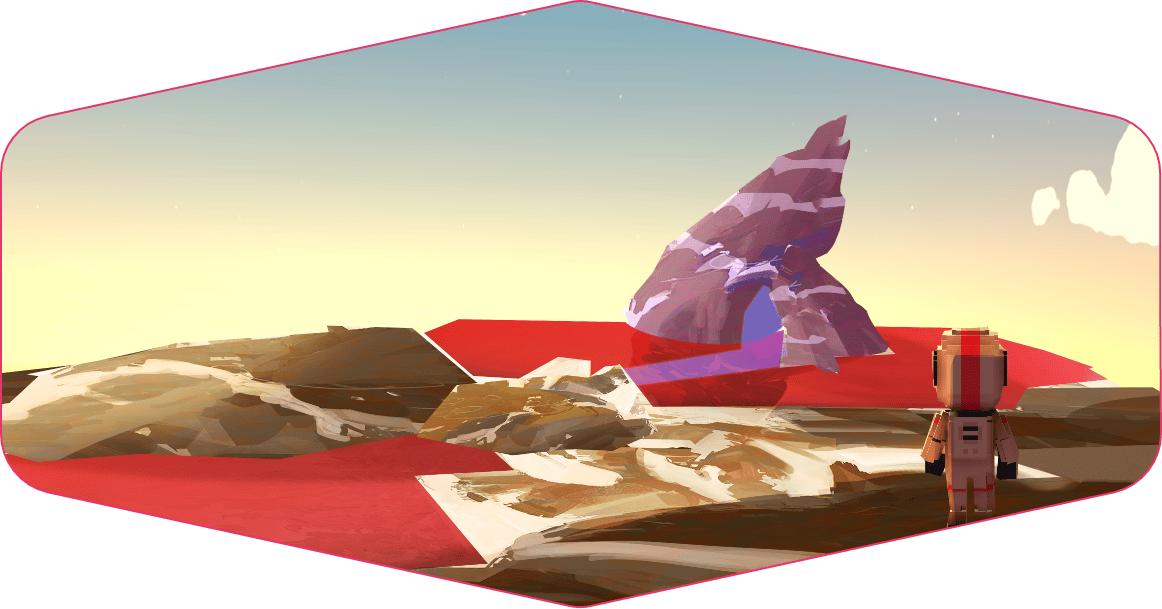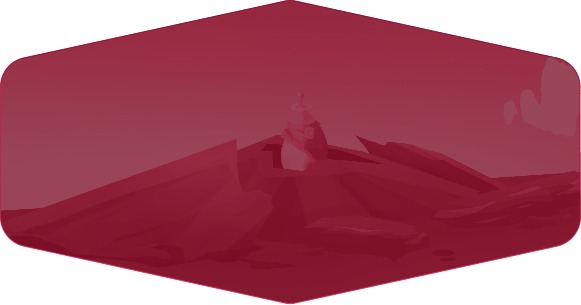 surface
level -0
Time to find the rocket, take what's needed and move out of Mars' surface. We are not the only ones who know what happened there! There's one more person that knows exactly what's going on.
traverse nft drops in one place
Complete the game and get rewarded! Complete the rescue, and you'll return home with more than just your crew by your side—you'll also be given a chance to win valuable memorabilia to add to your token collection.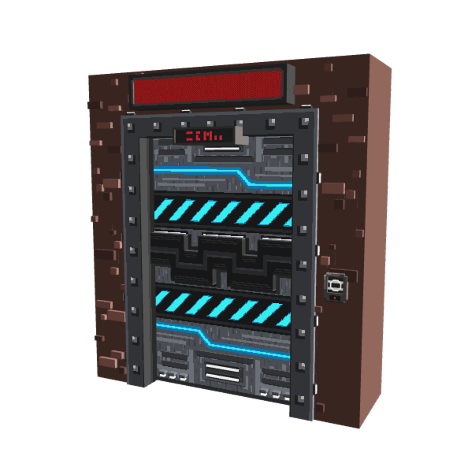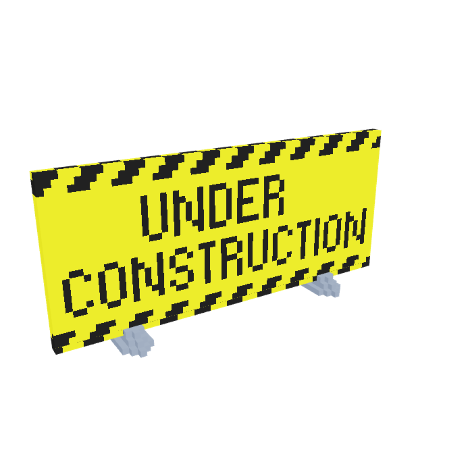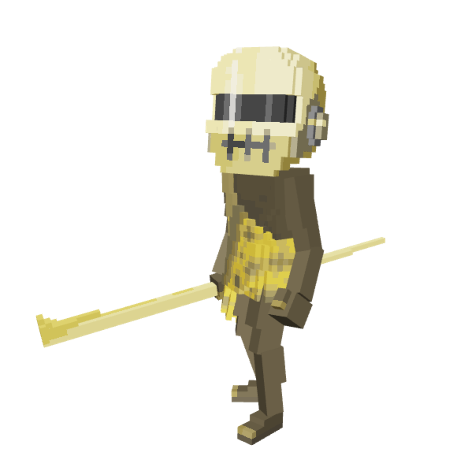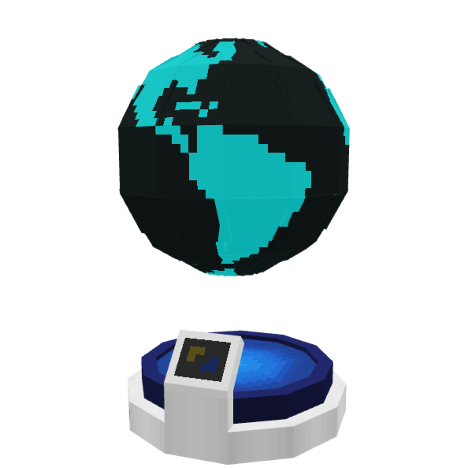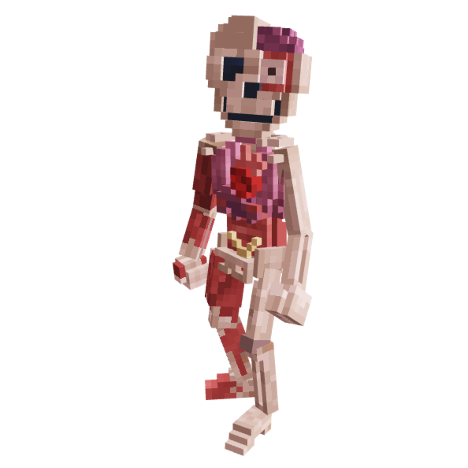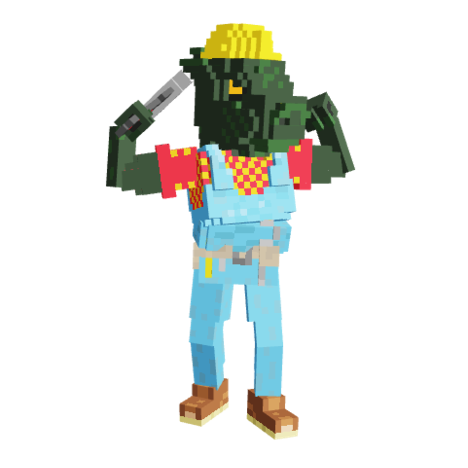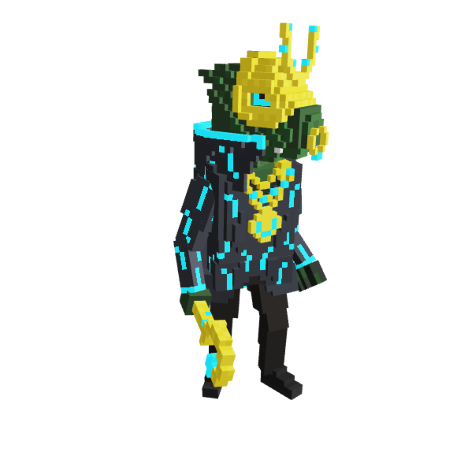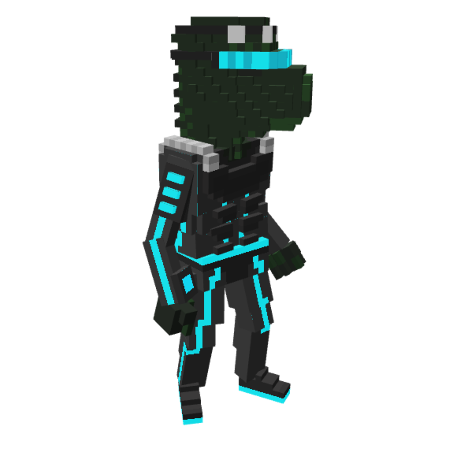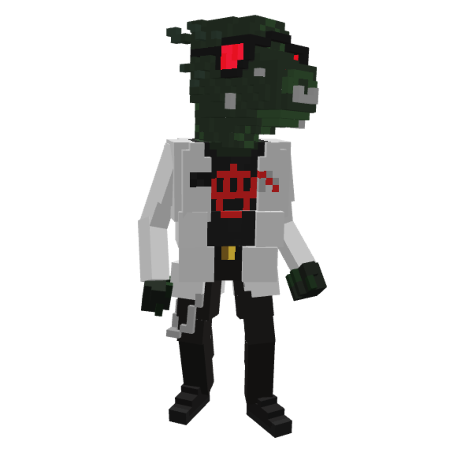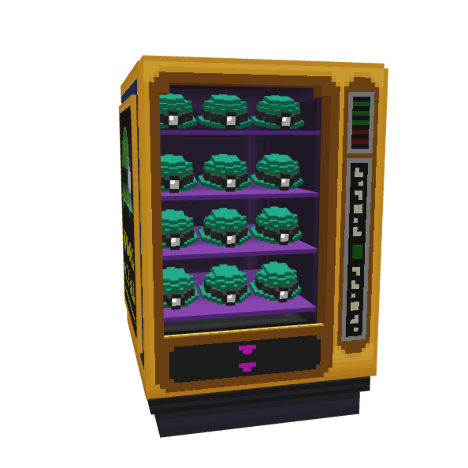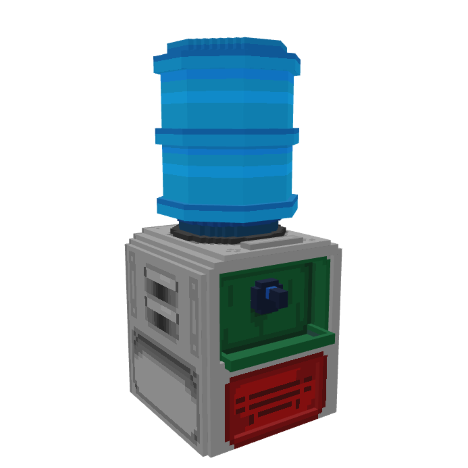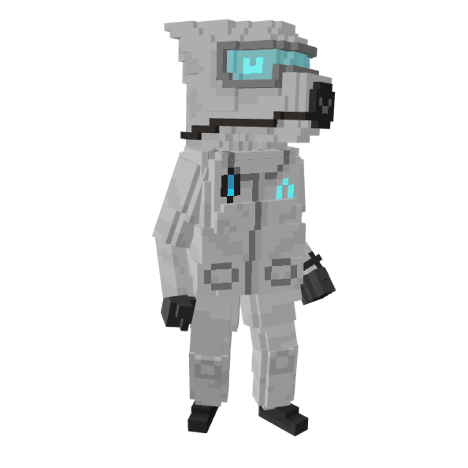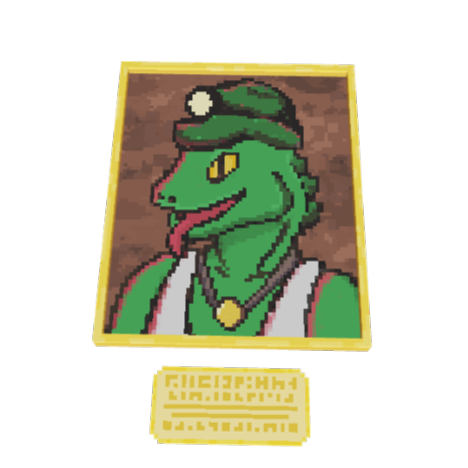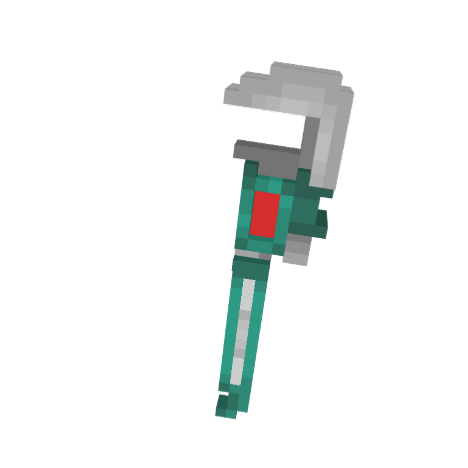 experience traverse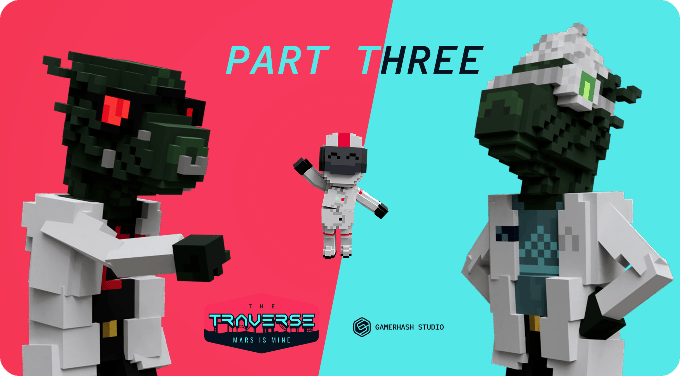 Traverse: Mars is Mine Part 3
---