2055. Mankind is being forced to seek for new sources of energetic elements and habitats outside the Earth. The most obvious choice is uninhabited planet - Mars. Experienced space traveller - Astro and his crew are a part of first mission being sent to examine possible location for new colony. What seemed like a simple task soon will become a dangerous adventure and a reveal of huge conspiracy...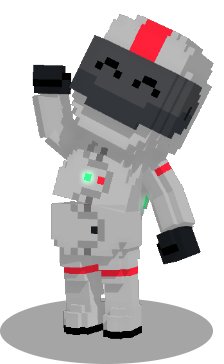 ---
---
"TRAVERSE. MARS IS MINE" is a free action-adventure game set in the alternative voxel world powered by The Sandbox
This game will take you through the large facility under the surface of Mars. There will be puzzles, environmental quests and lots of entertaining stories with good jokes building a rich lore of "TRAVERSE" universe. mars underground facility
Established three thousand years ago under the surface of Mars by group of Reptillian colonizers. In the beginning as a simple mine of the most energetic element - GHXIUM then became one of the most sophisticated research and development facility in Solar system.
Currently AV employs over 100,000 Reptillians in the whole Solar system who create cutting edge technologies that are being used on many other planets. From everyday items, through mining equipment, to cloaking devices, facility became a self-sufficient place to live and work for its happy employees. AV provides all basic services, has it's own canteen and a large museum with changeable exhibitions to keep Reptillians entertained. AV takes care of the Earth by secretly providing it with political and community leaders.
Want to know more about AV? Please sign up for the tour and get all the news about the facility and its development!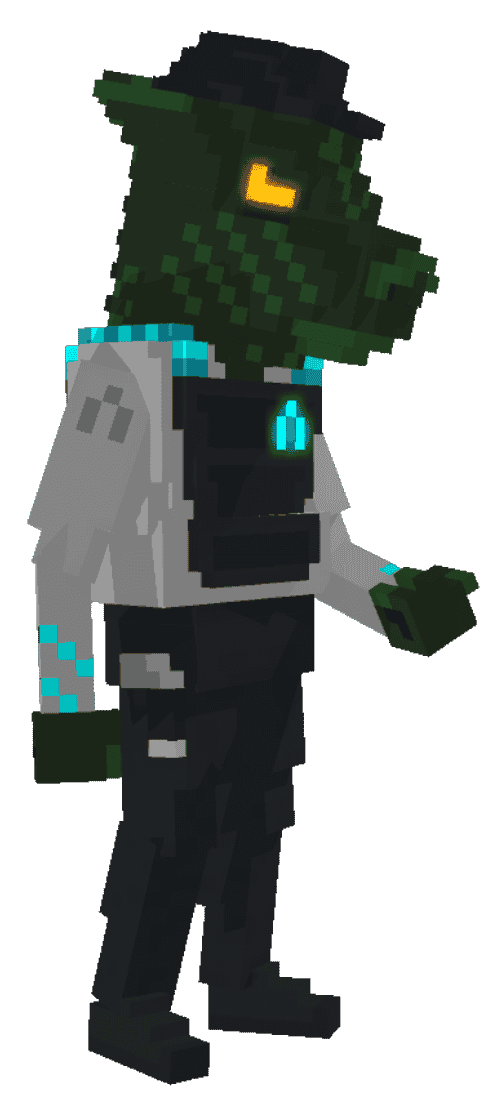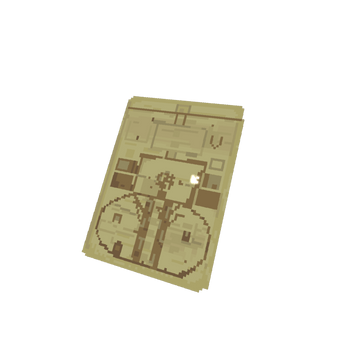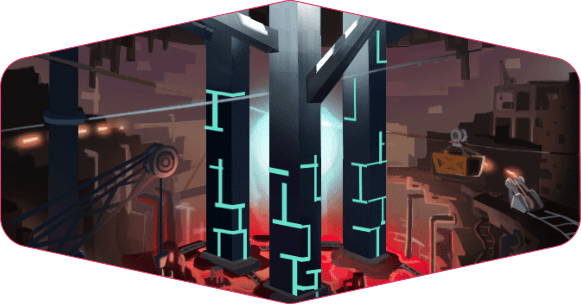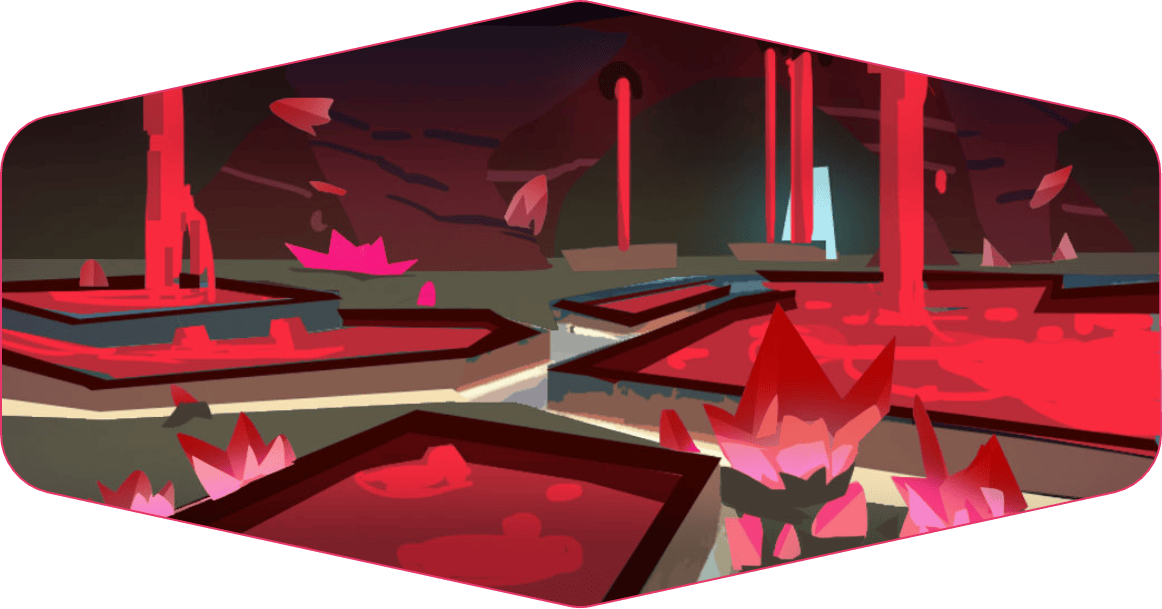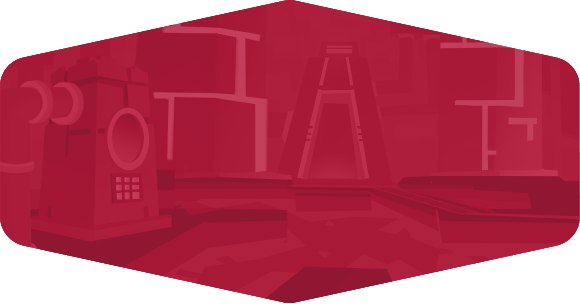 quarry
level -3
The giant underground open pit mining quarry is a one of a kind structure. The space is filled with GHXium in crystal and lava form, held by 4 huge pillars, that keep it from collapsing and enable the flow of energy from the core up the planet's ground.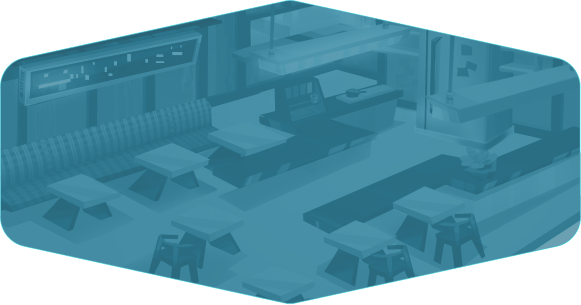 museum
level -2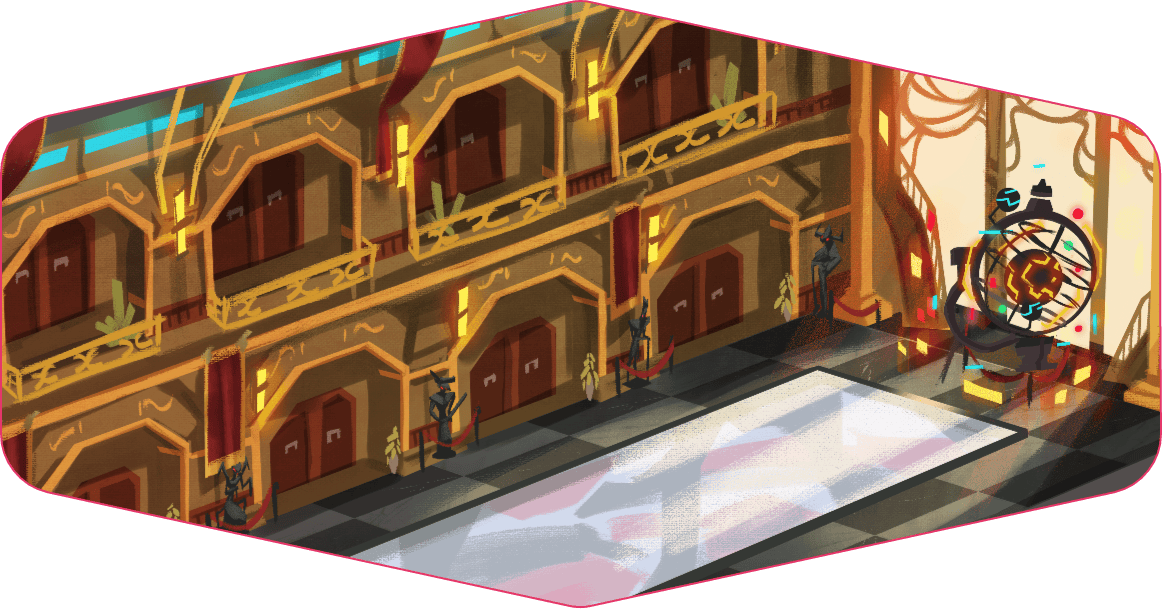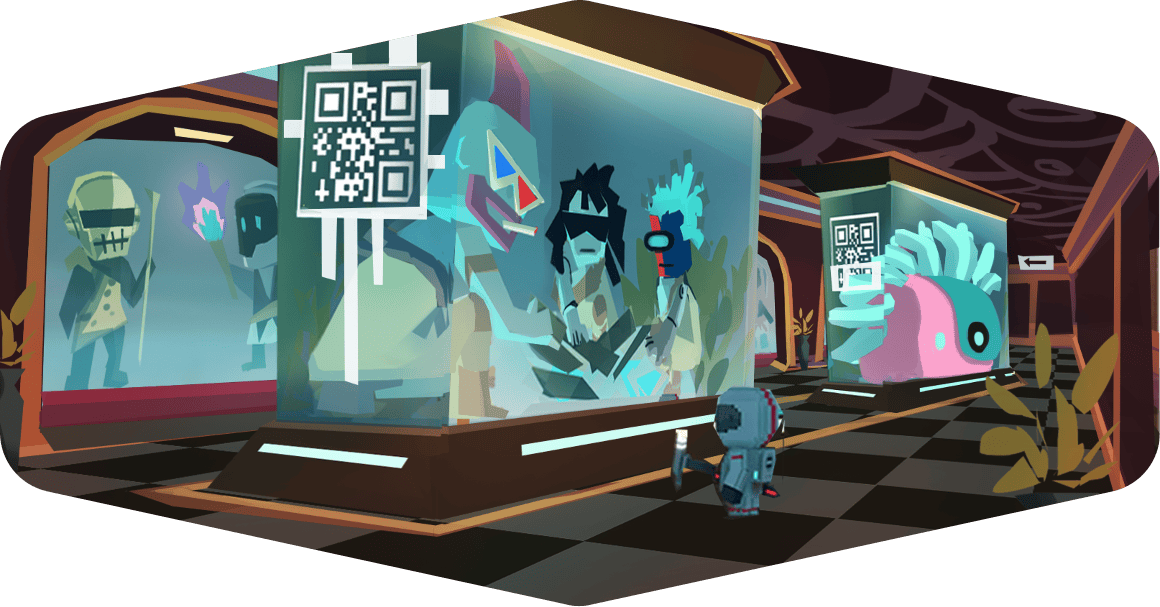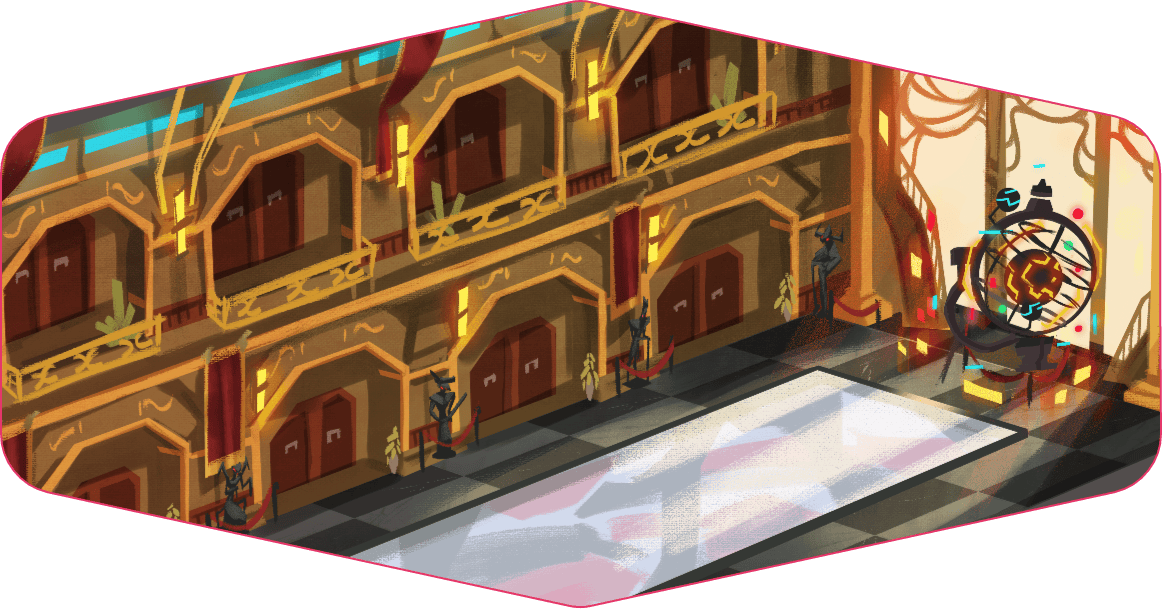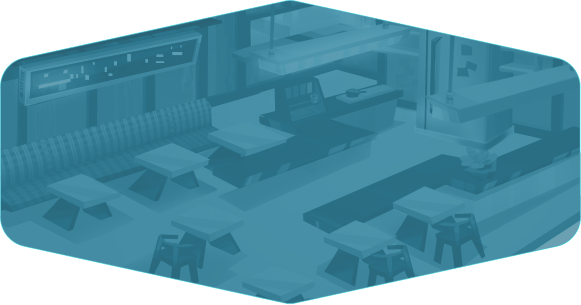 museum
level -2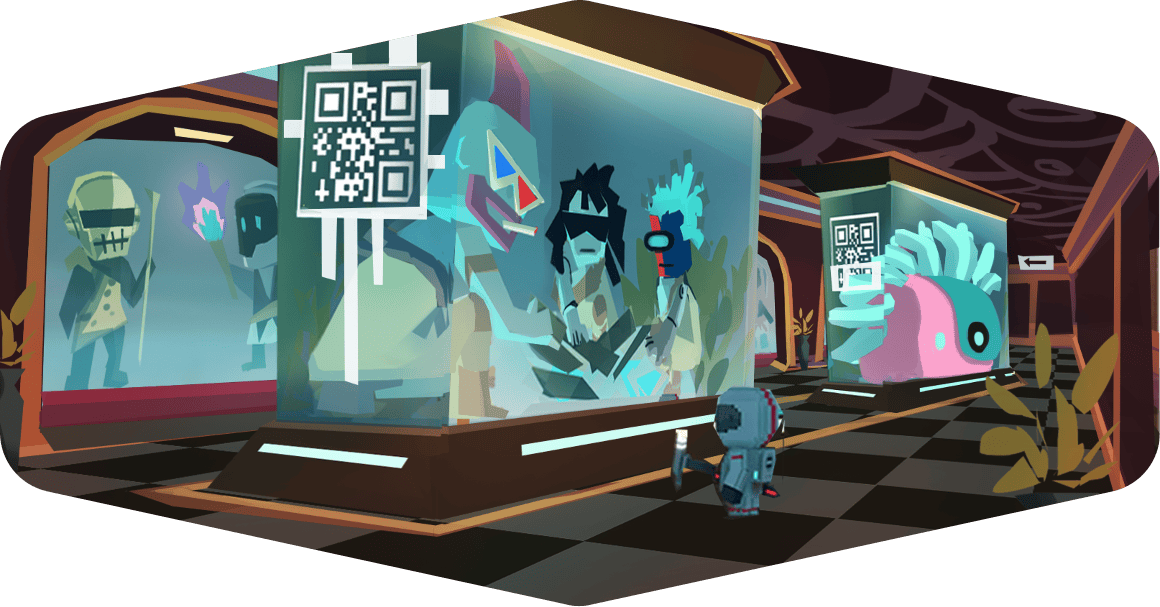 When moving out of the excavations the feeling is changing. Suddenly Astro and a player found themselves in an educational area. Great library, contemporary exhibitions, living fauna and flora. There is no better place to deepen the mysteries of Reptilians. Are they like us? Or we are like them?
At the heart of the alien facility, there is a huge museum of humanity, that will host some of the coolest NFT assets in The Sandbox Metaverse
---
...who are you going to help?
Reptillian society isn't homogeneous, there are diffrent groups that share same agenda and are hostile or dislike each other. Choose your side and your decision will lead to a different outcome.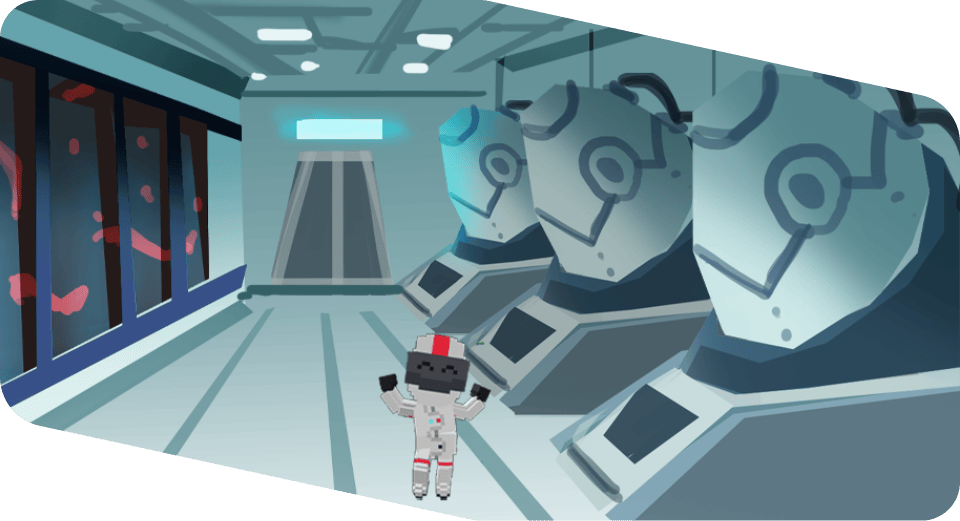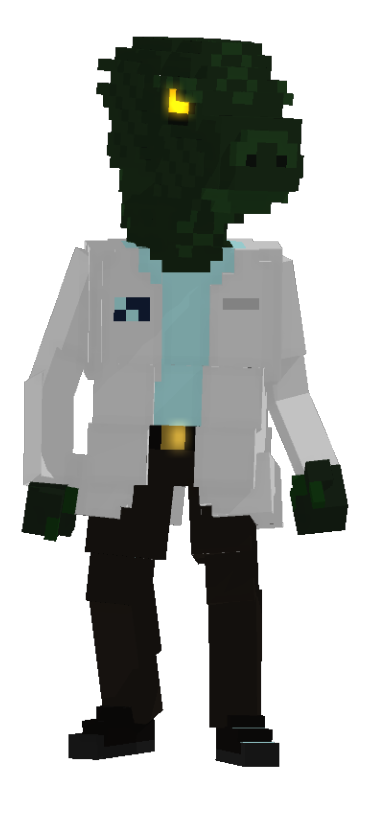 scientists
Befriend scientists and you will get access to cutting edge technologies that will help you achieve your goals!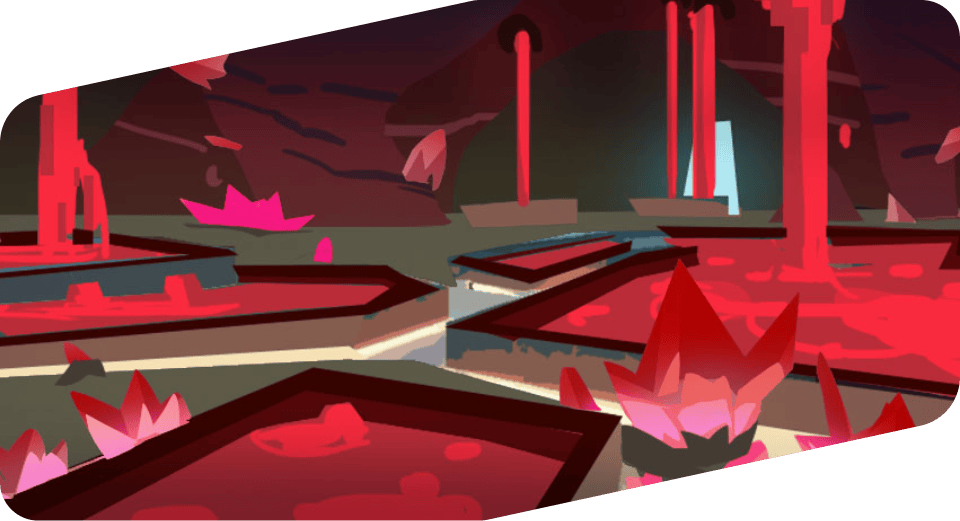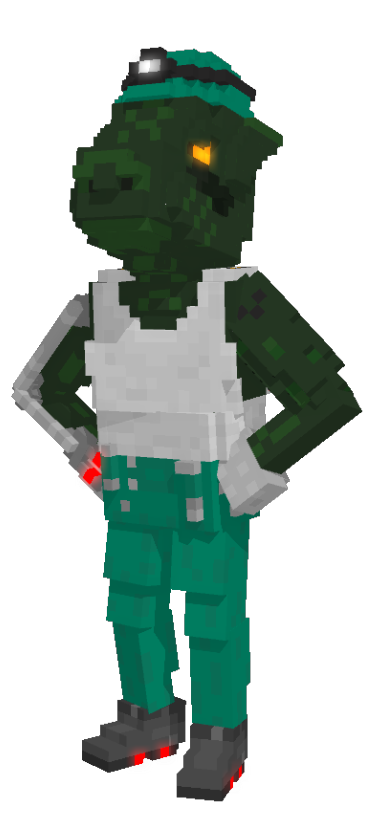 miners
Work for miners and they will provide you with sheer manpower that overcomes any obstacle on your way out of the facility.
---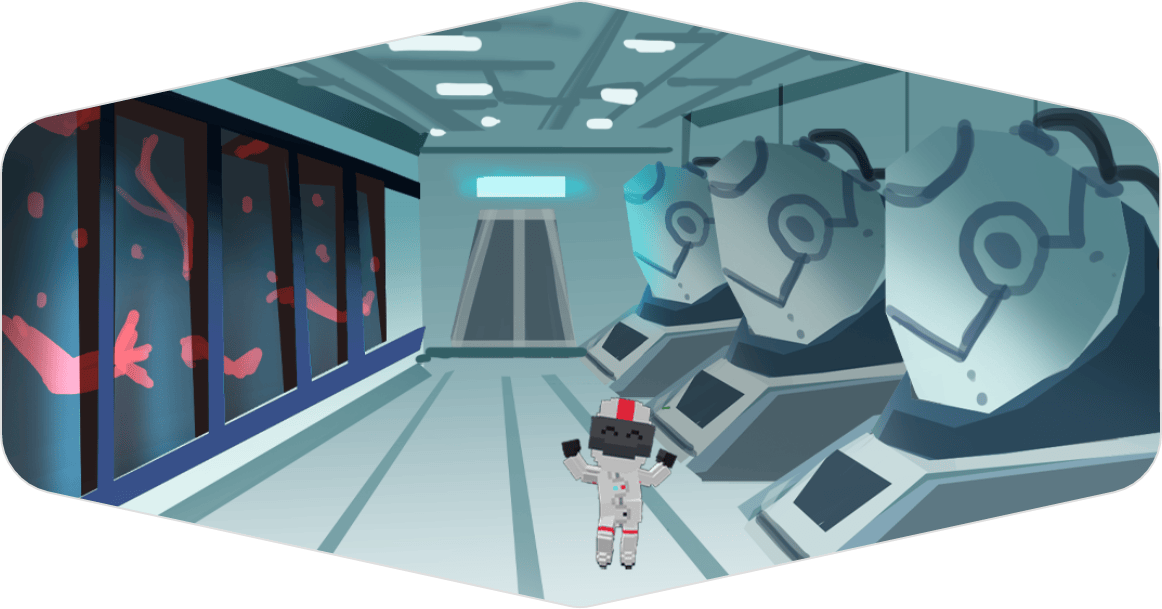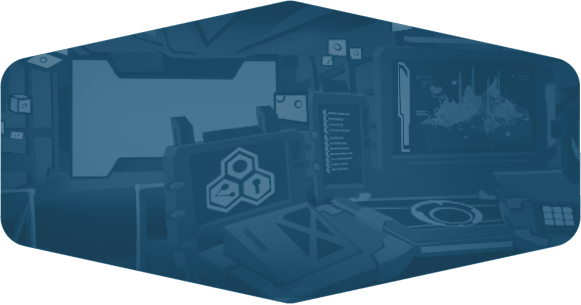 labs
level -1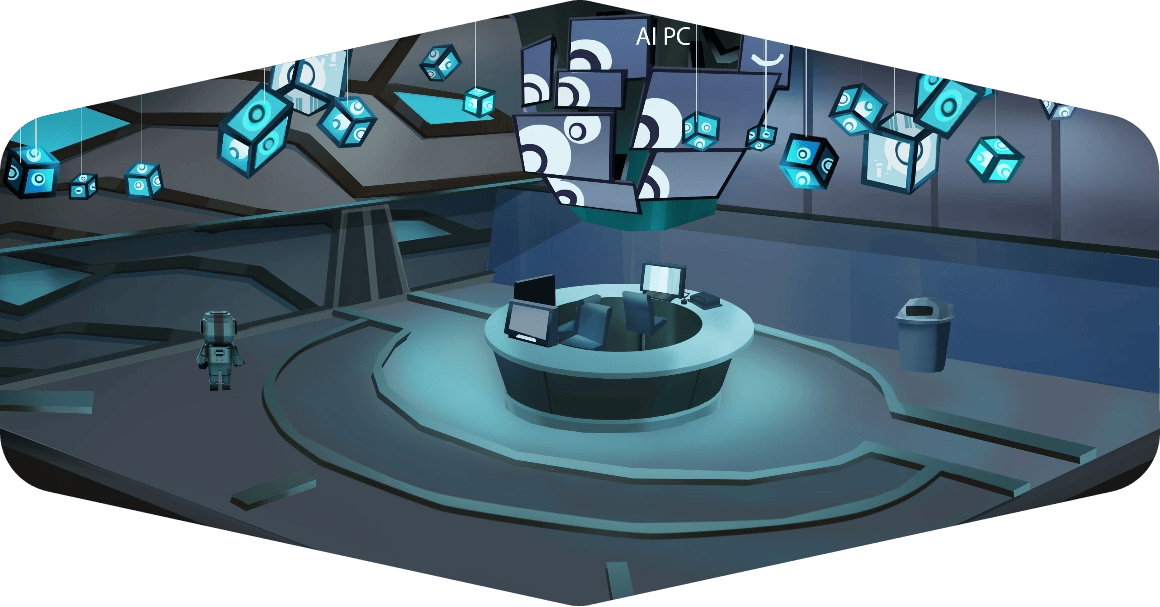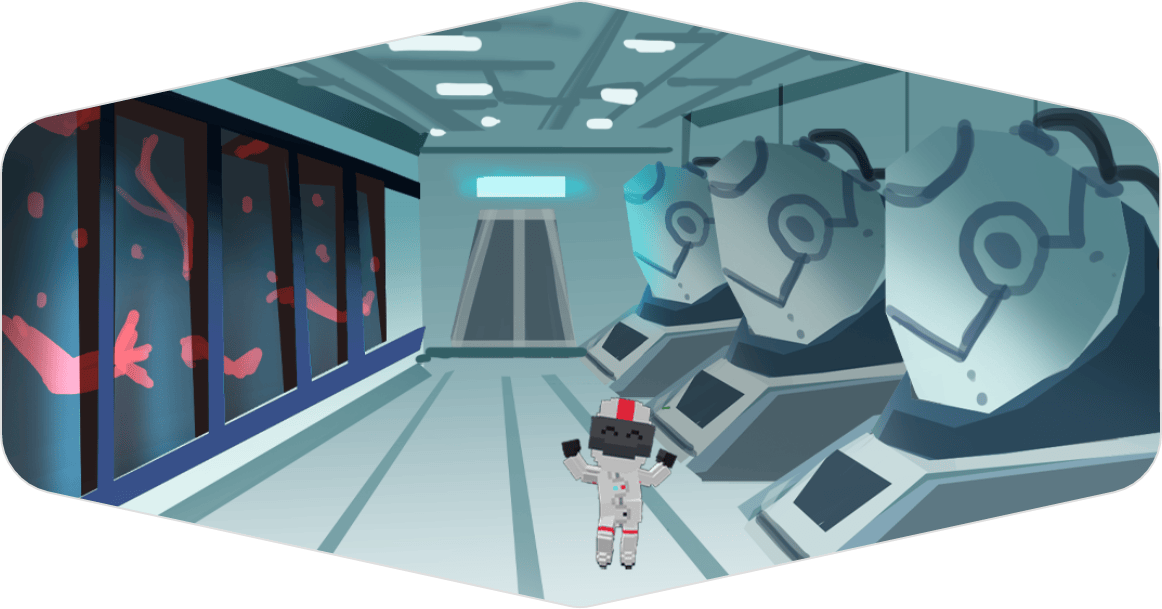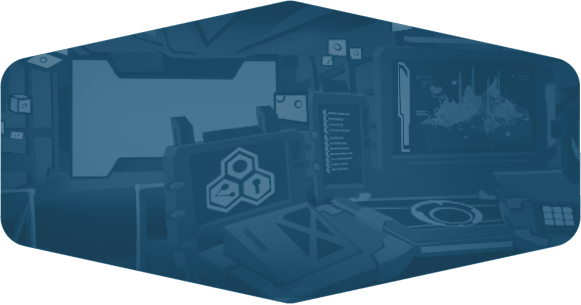 labs
level -1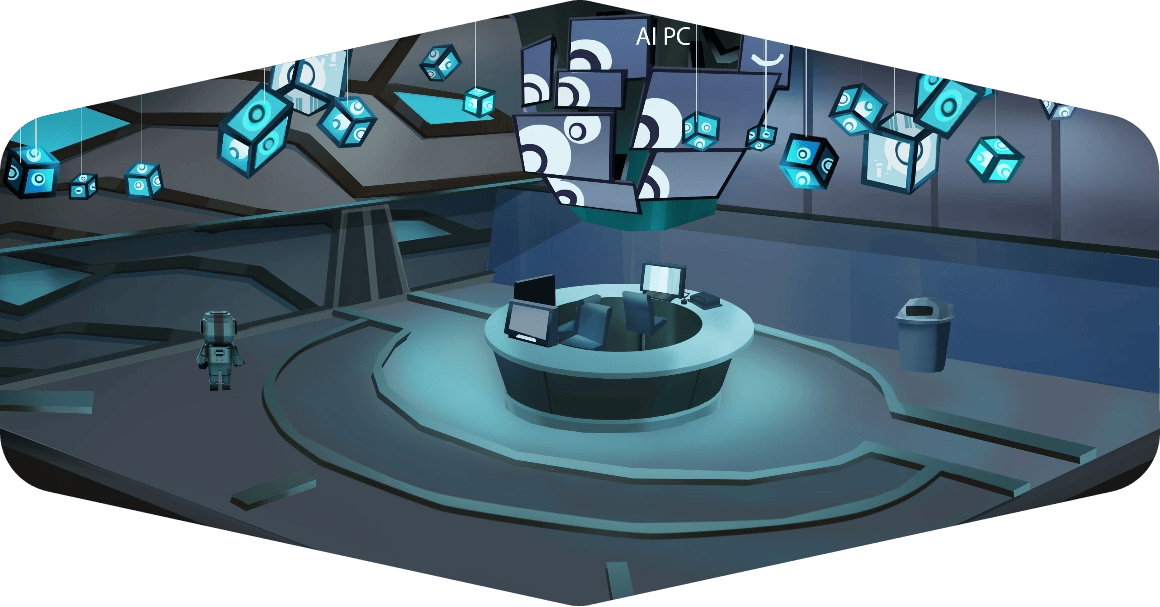 The higher in the facility, the more technological progression unfolds. This is a habitat where Reptilians show their inner nature. Labs are beyond imagination but experiments they follow are morally questionable. Each room shares a different story. Do you want to become enlightened? Open his eyes!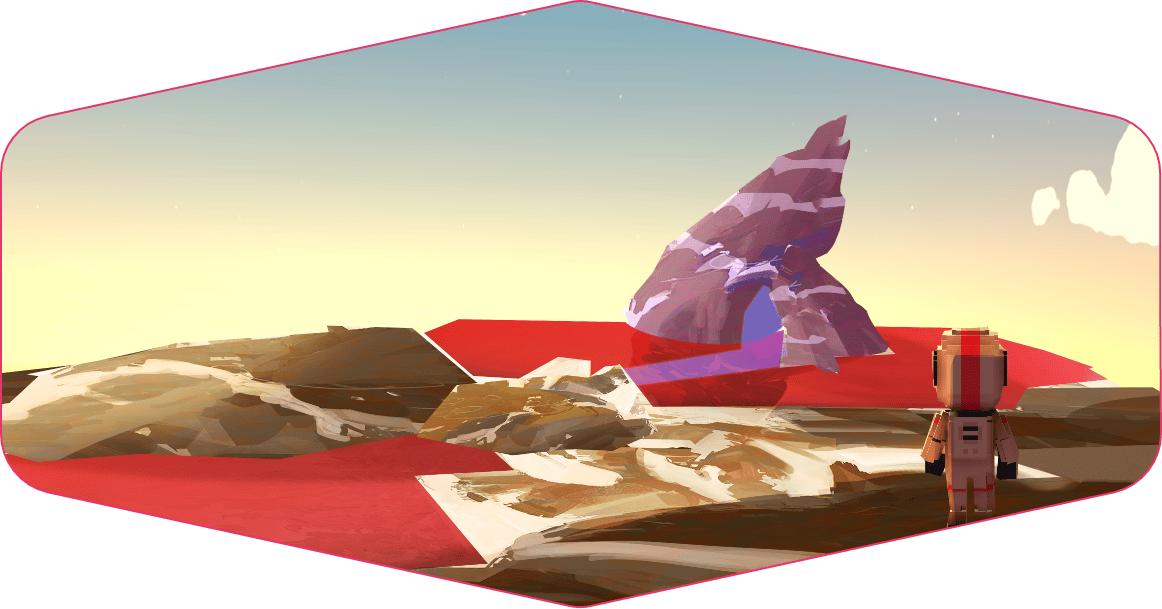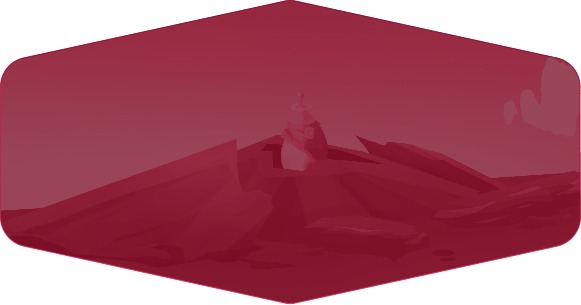 surface
level -0
Time to find the rocket, take what's needed and move out of Mars' surface. We are not the only ones who know what happened there! There's one more person that knows exactly what's going on.
traverse nft drops in one place
We're collectors & builders at heart. We couldn't leave you without a way to get a piece of our game as a collectible. That's why we're publishing some of the assets that you'll find in the game as NFTs.
The NFTs will be dropped in 3 phases - each one with different utilities that you'll get to know more when we announce the drops. Keep tuned & sign up to our newsletter to stay in the loop.
first
drop
first
drop
first
drop
first
drop
first
drop
second
drop
second
drop
second
drop
second
drop
second
drop
third
drop
third
drop
third
drop
third
drop
third
drop